A lot of institutions disguise under the word "university" offering abysmal courses that neither benefits the student nor society as a whole. The false representation of education these days is so rife, one is actually better off going to the top universities just to get your money's worth as the fees have been tripled in price over the past few years. Its been proven time and time again that if you go to a university that is below standards, you will definitely suffer the consequences as the chances of getting a well paid job is zero to none.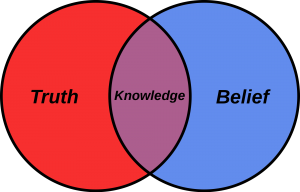 They all charge the ridiculous new amount introduced by David Cameron's government and yet the amount of students who are unemployed is increasing on a daily basis. Students who are not capable of gaining high grades at A' level and thus not securing places at established universities should perhaps consider doing apprenticeships and ensuring themselves a good career rather than go down the route of studying something worthless.
Where and what is important, obviously an Oxbridge degree opens many doors and should you study urban dance or media studies there, you will have a chance of a job but studying the above named courses at for example London South Bank University is a totally different story.
Parents and schools I feel should guide their children more at this very important time as it has major consequences on their lives.
The reason for the above title is that some teenagers do not know what to do with their lives when they finish A 'levels and because university is a respectable way of leaving home and sometimes a place for fun and games, going to any university to study anything becomes the main option rather than waiting a year and getting a better deal for yourself. It's a bit like leaving your car in a car park without actually going anywhere.
What do you think?