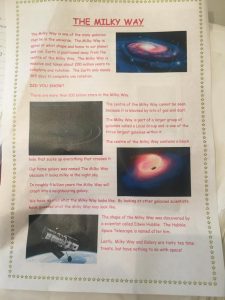 The Moon activity books, downloadable from my website, are available for sale.
The activities within these books have inspired pupils to do work of their own away from our teaching and learning environment.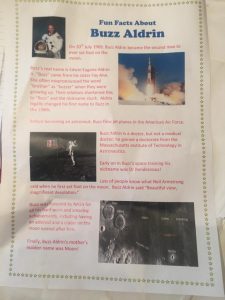 This is a sample of work encouraging research and development of general knowledge as well as independent learning and vocabulary development and understanding.