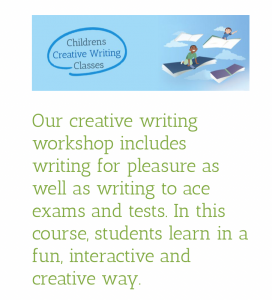 It's that time of year where parents are reviewing their son or daughter's school report and wondering where and how they might be able to further support their learning and achievement. At Elisa's Tutorial School we pride ourselves on supporting pupils to achieve their very best in a nurturing, friendly and homely environment.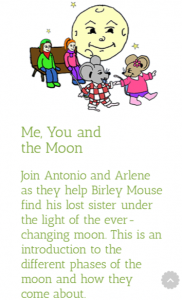 A fabulous children's book written by Elisa Gianoncelli is available to download and the book has a choice of activity books for younger and older readers which are avilable on the Kids Learn Fast website too.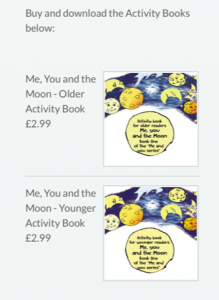 We offer a number of different classes, workshops and drop in sessions to suit children of all ages from age 4 through to ages 16.
Details can be found in full on the Kids Lea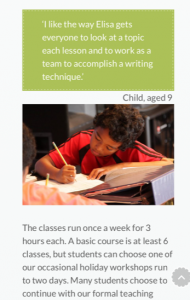 rn Fast website here and here and I hope that you will have a look at the website too and contact us for any support you may like.